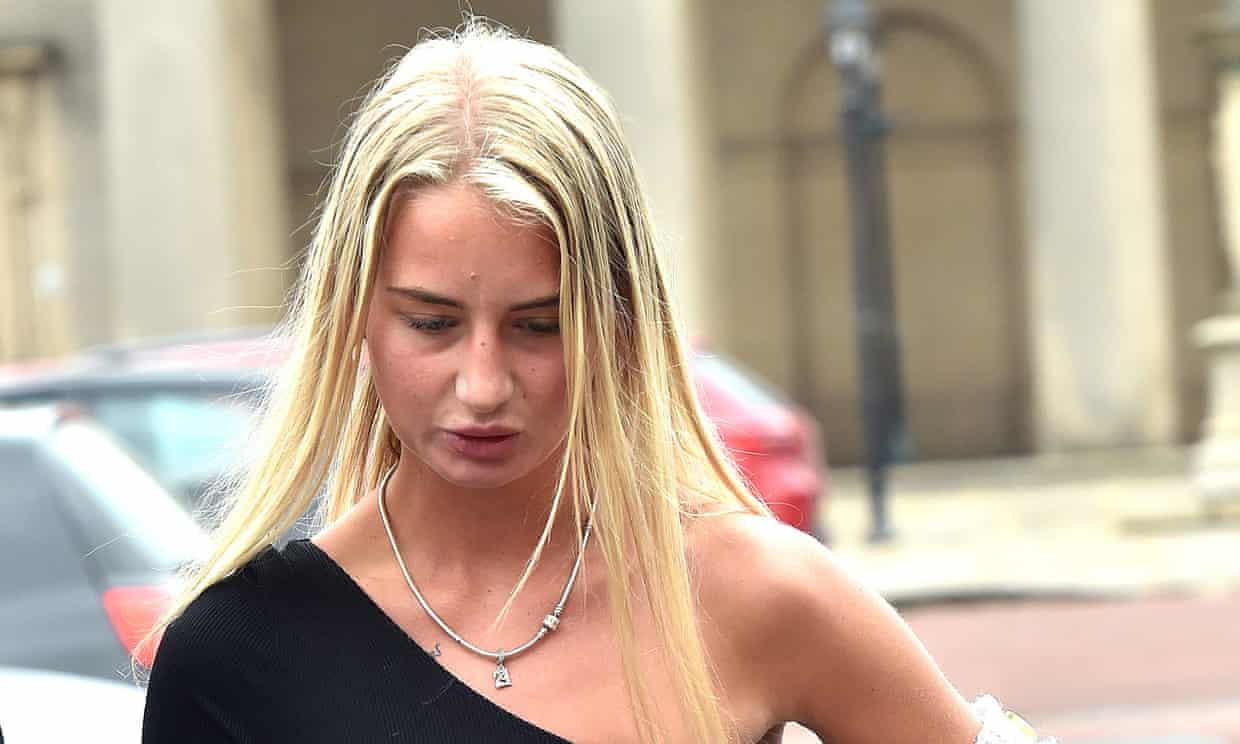 Woman on Trial for Posing as Boy, Accused of Sexual Relationship with Blind Girl
A shortsighted woman named Georgia Bilham is on trial for posing as a boy named George Parry and engaging in a sexual relationship with a girl she met on Snapchat.
The accuser, who cannot be named, had been texting Bilham for several years and eventually met up with her in person.

The accuser had "very poor" eyesight and was "essentially blind" without her glasses, which made it difficult for her to notice that Bilham was posing as a boy.

The defendant denies the charges of sexual assault and assault by penetration.

The jury has heard that the complainant was aware that Bilham was female, but claimed she was shocked and disgusted when she found out that the person she thought was George was actually a girl.

The defense claims that the complainant knew Bilham was female and that the complainant's scepticism was due to what she was told about Bilham's involvement in crime and Albanian gangs.

The trial is ongoing.