Charles has had a life less ordinary but has rarely been paid for his moonlighting
He has never received a P45, but Charles III has possibly had more one-off jobs than Homer Simpson.

Althought King Charles is preparing for his coronation, he has somehow found time to moonlight as an announcer for Transport for London and Network Rail.

Alongside his wife Camilla, the monarch's voice is sounding out across all 2,570 UK rail stations and the 270 London Underground stations over the weekend.

The King greets passengers and passes on the famous instruction of "mind the gap".

The announcements can be heard on platforms from Friday until Monday, making it another appearance in a long line of special one-offs for the King.

From weather presenter to EastEnders extra, here are ten of the greatest walk-ons, phone-ins and pop-ups from Charles.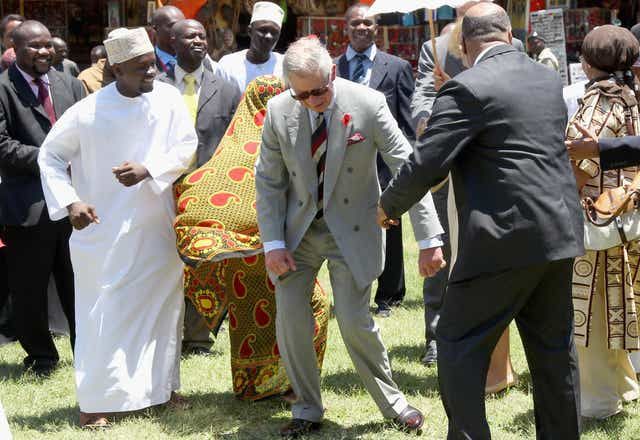 Charles and Camilla visit Tanzania
Helper of the Cows
His majesty is used to fancy titles but nothing tops a name the Masai tribe in Tanzania honoured him with when the then-Prince visited in 2011. Around 500 turned out to welcome him to the East African community and they gave him the honorary title of… Helper of the Cows. The name was said to reflect the Royal's ownership of cattle and it literally translates as "the one who makes cows cry". Camilla, meanwhile, was called Koto Engera - a translation of her name.
Man of the woods

Charles has campaigned for the preservation of rainforests and would have been buoyed to hear, in 2012, that a frog type that was feared extinct was actually still alive. Dr Luis A Coloma discovered the species in Ecuador and named it Hyloscirtus princecharlesi - also known as Prince Charles stream tree frog. Inevitably, jokes followed about Charles being the real Frog Prince… perhaps not one to mention to Camilla if she is in a bad mood.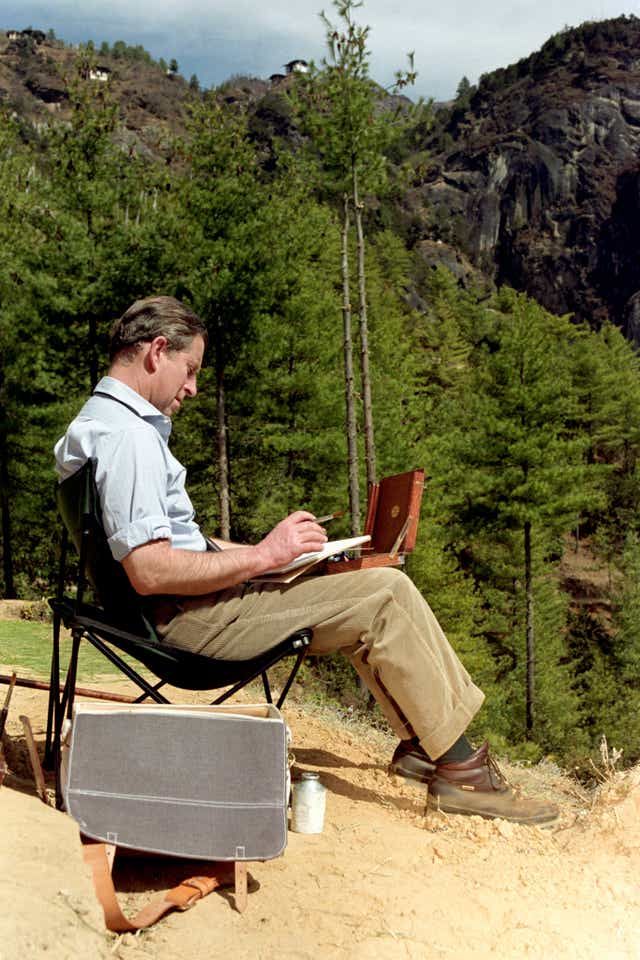 Charles painting in Paro, Bhutan, while on a royal visit in 1998
Artist

The King is known as a writer but also has a talent with a paintbrush. Buckingham Palace says the King had a watercolour displayed in the Royal Academy's 1987 summer exhibition, after it was submitted anonymously.


Soap actor

Just last year, Charles III finally fulfilled what must have been a lifelong dream, to meet Danny Dyer and the gang in a cameo in EastEnders. Little acting is required from the Prince and Camilla, who meet overwhelmed locals, much like they do every day in real life.


Ice diver

Some things are best only done once, and for Charles, he wasn't too keen to try ice diving a second time after an attempt in Canada in 1975. "Mercy me, that was bloody cold," he told cameras after stepping out from the freezing water.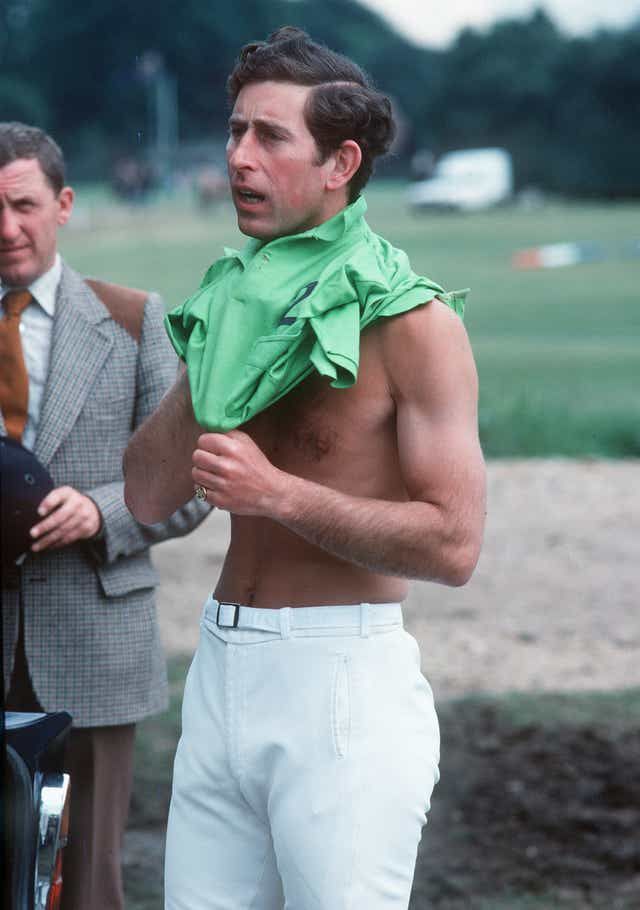 Charles played polo until 2005 when he was well into his fifties
Weather forecaster

Everybody has their own interests in watching a weather forecast but Charles was looking out for number one while reading it on a visit to the BBC in 2012. "There will be potential for a few flurries [of snow] over Balmoral," he said, adding: "Who the hell wrote this script?"


Voice of the Daleks

On another visit to a production studio, Charles was followed around by an imposing Dalek from the set of Doctor Who. The man himself then spoke into a voice changer to replicate the villainous tones of the show's primary antagonists. "Exterminate!" Charles said, "Exterminate!"

The crown today. World domination tomorrow?


Footballer

Going back a few years, Charles captained his school football team. During a season that pales even against Chelsea's recent form, the side scored four and shipped 82. "Prince Charles seldom drove himself as hard as his ability and position demanded," a school report said at the time, according to the Guardian. He later excelled at polo.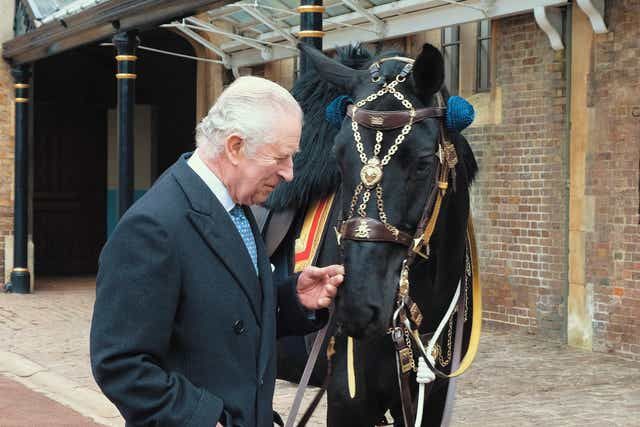 The King meets Noble, the horse gifted to him by the Royal Canadian Mounted Police, at The Royal Mews in Windsor
Art collector

Charles' talents with the paintbrush only went so far. A book by Tom Bower said that he wanted to swap one of his own paintings with one by Lucien Freud. "I don't want one of your rotten paintings," the artist reportedly replied.


Horse seller

A former polo enthusiast, Charles might have moved on from his equine love in selling his mother's horses after her death for a reported £2.3 million in an auction.