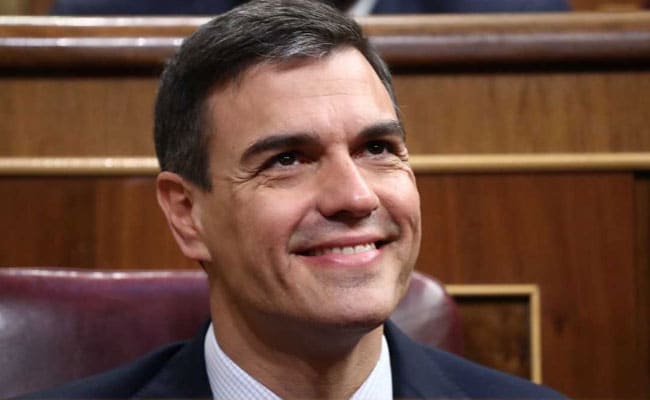 Spain's Prime Minister Pedro Sanchez Calls Snap Election After Defeat in Local and Regional Votes
Spain's Prime Minister Pedro Sanchez has called a snap election for July 23, after his Socialist party suffered a defeat in local and regional elections on Sunday.
The main opposition party, the Popular Party, won the largest number of votes, and secured significant gains at a regional level.

Sanchez dissolved parliament and called the snap election in light of the results, which he described as a "dismal defeat." The leader of the Spanish Socialist Workers' Party (PSOE), Pedro Sanchez, has been trying to appeal to centrist voters in order to win the upcoming general election.

He has moderated the party's stance while keeping far-right party Vox at a distance.

The PSOE has been governing with Vox in the rural region of Castilla y Leon, where they have been criticized for their ultra-conservative positions on social issues, such as abortion.

Sanchez thinks that he can use the fear of the PP joining forces with Vox at the national level to mobilize voters.

However, it is unclear if the negotiations with Vox to enter regional and local governments will affect the tendency to vote for the PP and whether it will have any effect in mobilizing the centrist vote.

Sanchez has been campaigning with new policies, such as affordable housing for the young, more healthcare funding, and two-euro cinema tickets for pensioners, but voters seem unconvinced by his handling of the economy, despite it performing well compared to other major eurozone peers.