Binance's Chief Communications Officer Patrick Hillmann has warned of scammers using his deepfakes to meet with project teams regarding potential opportunities to list their assets on Binance. The meetings were reportedly held over Zoom without the CCO's knowledge.
While a certain threat actor hasn't been named yet, Hillmann stated that a "sophisticated hacking team" had used old news interviews and TV appearances of him to create the AI hologram deepfake. According to him, the deepfake was refined enough to fool several highly intelligent crypto community members, only missing the 15 pounds of weight he gained during COVID.

These scams target unsuspecting project teams in a sort of "Nigerian Prince" scam from the early 2000s. Teams are scammed into paying a small upfront fee for the promise of their assets being listed on Binance, except the promises are made by scammers and deepfakes, not the real people at Binance.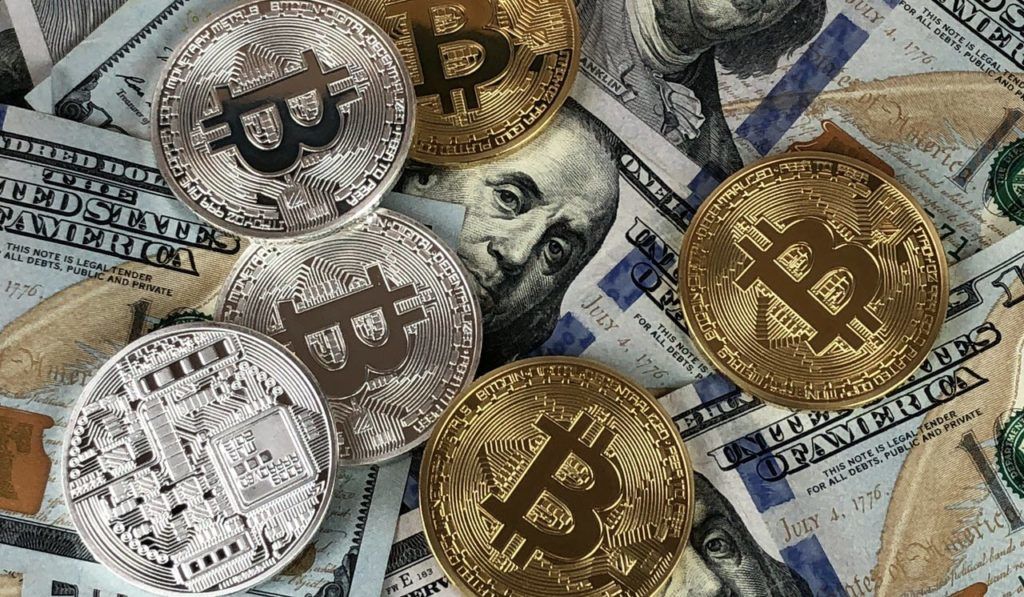 The scam was discovered after several of these teams reached out to Hillmann, thanking him to taking the time to meet them and discuss listing opportunities. Since he not only didn't meet these people but also doesn't have any control over the platform's listings this raised alarms over at Binance. Specifics about what projects were targeted or how much the scammers were able to get away with weren't disclosed.

Hillmann also pointed out that there has been a recent increase in hackers impersonating Binance employees and executives on social platforms including Twitter, LinkedIn and Telegram among others.

As for project teams looking to get their assets listed on Binance, interested project teams should only submit entries through the official application listing form found on Binance's website footer. Another red flag should be the fact that Binance doesn't apply a fixed listing fee to any new projects and asks teams to propose a number they're comfortable with instead.