Pamela Anderson's marriage to Jon Peters may have been very short, but he's left her a massive chunk of money in his will.
The former Baywatch star, 55, was married to the film producer, 77, for just 12 days back in 2020, after knowing each other since 1989.

Well, the actress later revealed that they hadn't 'legally' tied the knot but, either way, their romance wasn't meant to last, although Pamela previously assured there were 'no hard feelings'.

In fact, Jon has now revealed that he's left a whopping $10million (£8.1m) to Pamela in his will in a very sweet gesture that even she wasn't aware of until recently.

He told Variety on January 26: 'I will always love Pamela, always in my heart.

'As a matter of fact, I left her $10m in my will. And she doesn't even know that. Nobody knows that. I'm just saying it for the first time with you. I probably shouldn't be saying it.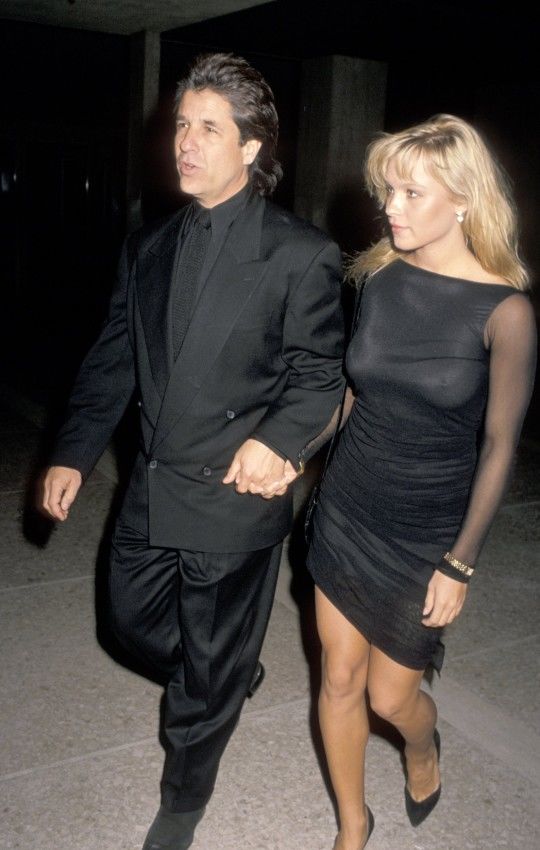 The couple had been friends since 1985, when Pamela moved into the Playboy Mansion
'So that's for her, whether she needs it or not.'
Pamela has also had nothing but kind words to say about Jon, who famously produced movies such as A Star Is Born and Man of Steel.
'He's great and has been a huge influence on my life,' she said.
'I love him to death.'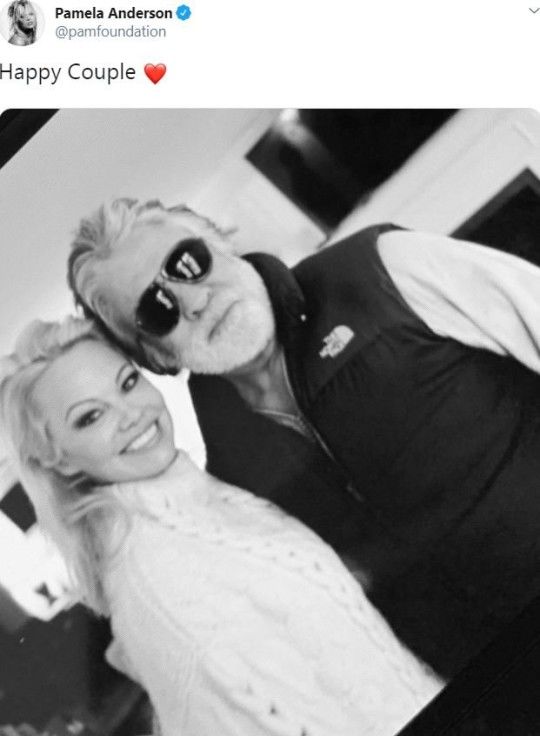 Pamela later clarified that their marriage wasn't 'legal'

The star met mogul Jon at the Playboy Mansion on the day of her arrival, and began living at his Bel Air estate.

He showered her with expensive clothes, jewellery, and cars, but Pamela insists he never made a move on her during those early years.

Following their split three years ago, the Canadian-American model clarified that their 'marriage' wasn't what it was made out to be.

Sharing a statement via her Twitter account, she wrote: 'Pamela Anderson was never married to Jon Peters – it was just a bizarre lunch.'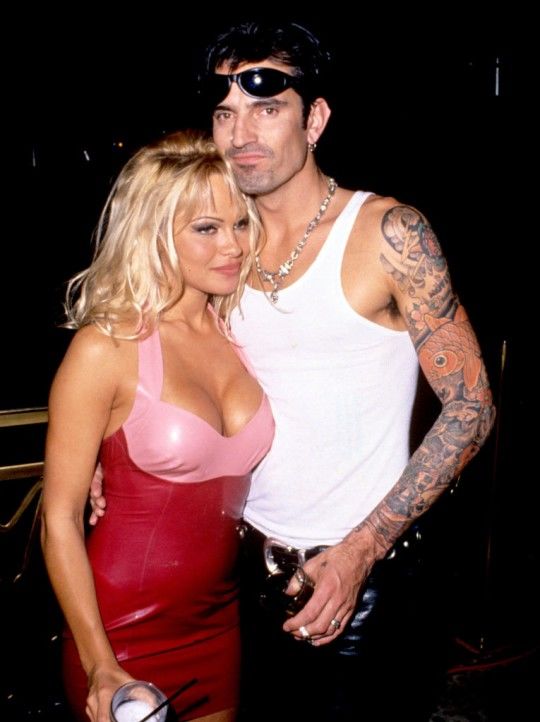 Pamela was famously married to Tommy Lee from 1995 until 1998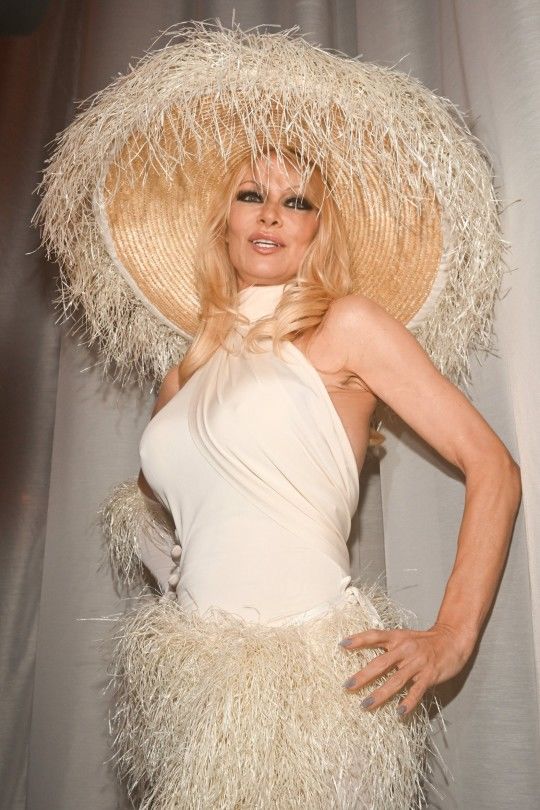 The actress has been vocal recently about her disapproval for the Pam & Tommy series

'No "marriage" no "divorce",' she added.

'Pamela has a good sense of humour about it.'

Of course, Pamela went on to marry Motley Crue drummer Tommy Lee in 1995 and they were together until 1998, sharing two sons.

Their romance (and the fallout of their sex tape leak) recently hit screens in drama series Pam & Tommy, which Pamela has been vocal about.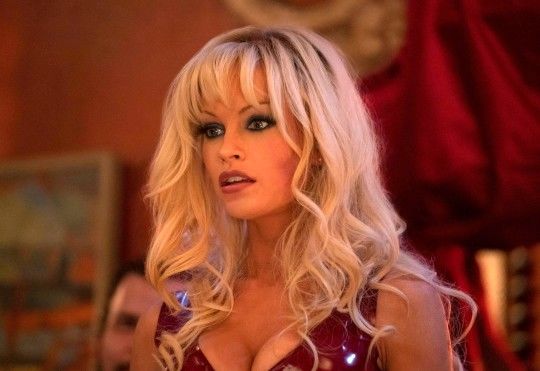 However, she assures there's no hard feelings towards lead star Lily James

Pamela had no involvement in the show, and has since made it clear that it wouldn't get her approval, despite its success.

'When I first heard about the Pam & Tommy series, I think everyone just protected me from it. I wouldn't get involved. And that's… yeah… I don't know,' she told Variety.

'I just think it was interesting to hear about it. It didn't make me happy.'

Despite describing the show as 'salt on the wound,' she assured there's no bad blood between her and lead actress Lily James, as Pamela wanted to invite her to the premiere of her documentary.

She insisted: 'I've got nothing against Lily James. She was just doing the job. But the idea of the whole thing happening was just really crushing for me.'