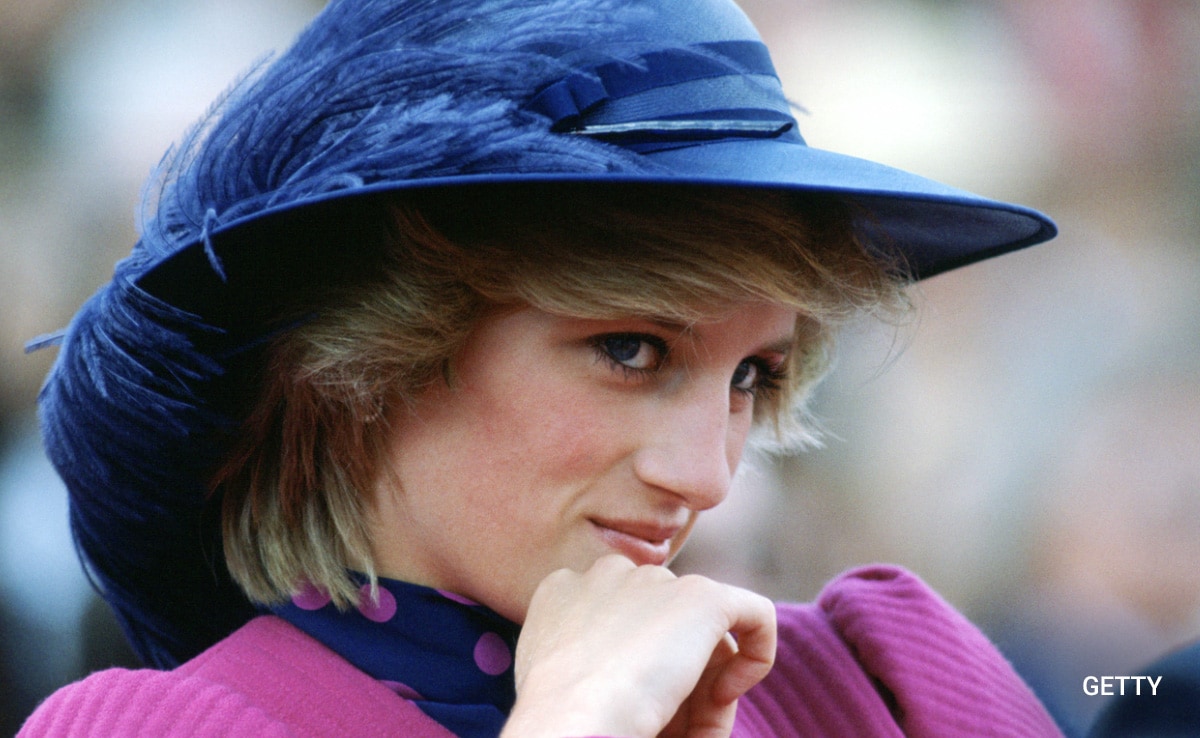 "Nothing Shy About Her": Ex-Royal Press Secretary On Princess Diana's Nickname
Dickie Arbiter, the right-hand man of the British royal family said that there was nothing shy about Princess Diana.
Princess Diana was often referred to by her nickname "Shy Di". The headlines with the nickname dominated her press debut in the 1980s when she was introduced to the public as the then-Prince Charles' fiancee. However, a former Press Secretary for Queen Elizabeth had a different opinion of the then Princess of Wales. Dickie Arbiter, the right-hand man of the British royal family said that there was "nothing shy about her," in an old interview with Vogue.

While acknowledging that Diana may have been overwhelmed by the media attention, Mr Arbiter claimed that the term "Shy Di" was "inaccurate" and that it had been assigned to her too frequently. "I first met her about three or four days before the wedding. She just turned 20. People used to call her "Shy Di," because she kept her head down when she talked to you. But there was nothing shy about her," he told the outlet.

"What she was conscious of was her height-5 foot 10. She used to keep her head down when talking to people to not make them feel uncomfortable and to talk to them at their own level," Mr Arbiter added.

Giving an example, Mr Arbiter said, "Once she went to visit a residential home for the blind. There was a lady and a gentleman sitting in the entrance hall, both partially sighted. She stopped to talk to them. He had tears welling up in his eyes, and she said, "What's the matter?" He said, "I can't see you." She immediately squatted down, took his hand, and put it on her face, because blind people are able to sense through touch."

The former Press Secretary said that she had the "capacity to instinctively react". He added, "You can't teach anybody to do that."