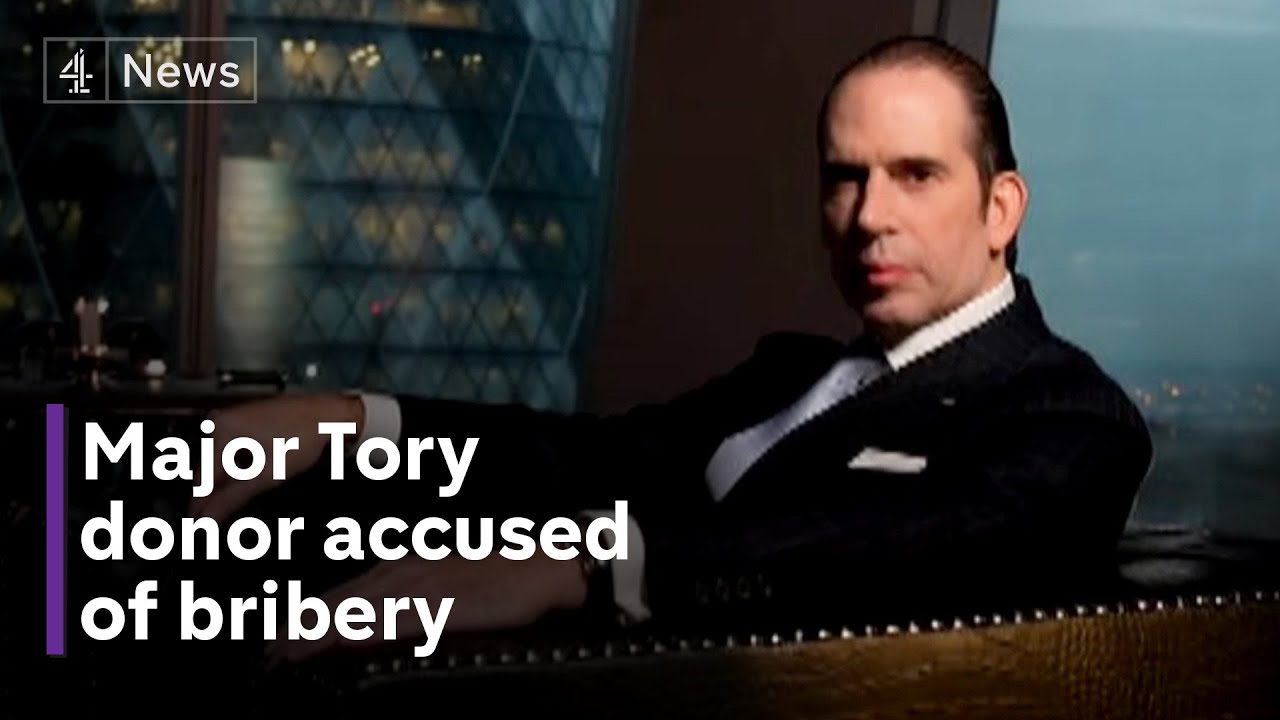 Major Tory donor accused of bribing former governor of Puerto Rico
Last night, the FBI arrested the former governor of Puerto Rico on bribery charges. The US Department of Justice alleged an international banker made political donations in return for tampering with an investigation into his bank.
The money was used to hire political consultants Crosby Textor, who also work for the Conservative Party in this country.

One of the Puerto Rico team is now working for the Liz Truss leadership campaign - although there's no suggestion she or anyone at Crosby Textor knew anything about the alleged bribery.

The donor Julio Herrera Velutini - who denies the allegations - has also given half a million pounds to the Conservative Party via his London-based financial services group Britannia Financial, which has not been accused of any wrongdoing.

A Conservative Party spokesperson told us that "donations to the Conservative Party are properly and transparently declared to the Electoral Commission, openly published by them and comply fully with the law."