I stood still on the central London pavement as I tried to work out the cheapest way to get home.
'I live in Islington, so I could walk to either Warren Street or Tottenham Court Road station and get the Tube,' I thought to myself. 'But that is almost twice as much as what the bus would cost.'

It would be a 27-minute walk, but I had already walked 6,000 steps that day and I hadn't eaten anything in six hours, so what if I felt light-headed? Breakfast was an indulgent cheese omelette and I had leftover rice and pulses waiting for me at home for dinner.

'Could I treat myself to sushi?' I bargained with myself. It was the end of the day, so it'd only be around £5. 'No, I'll just get the bus'.

This is the daily struggle I have as an international student from India living in the UK – everything is tightly budgeted down to the last penny. It's the sacrifice I – and my parents – have made for my education.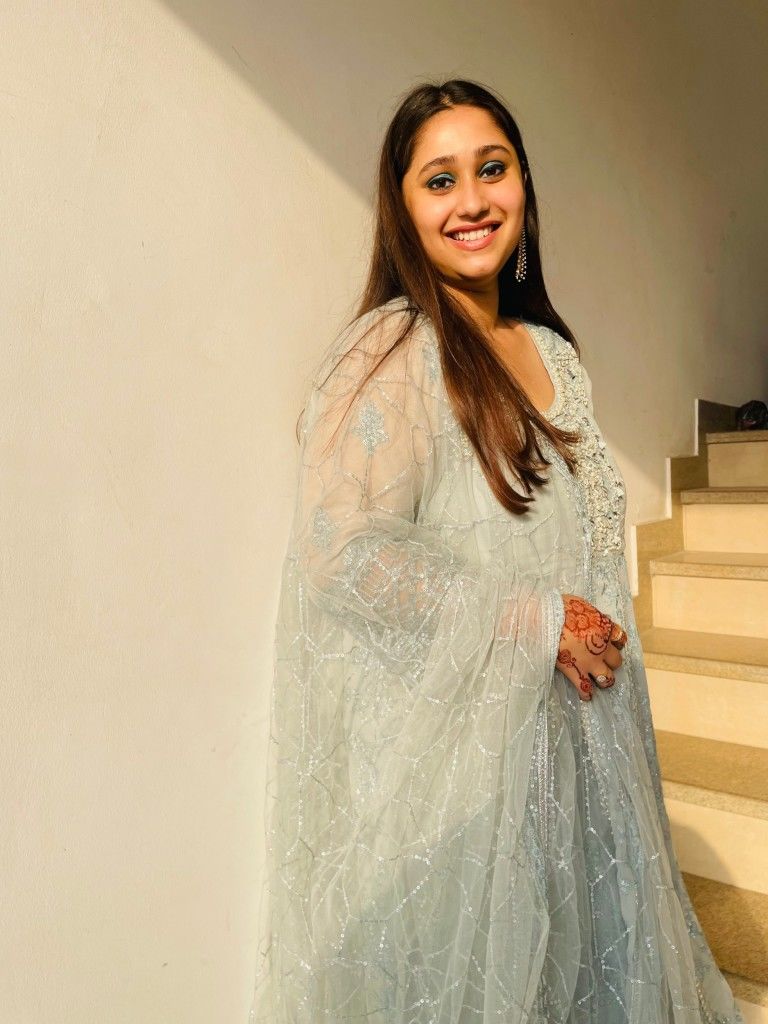 I must acknowledge my class privilege

When I was living in Lucknow in India, I had a very comfortable upbringing. Whatever I needed, my family and I always made it work.

I grew up in a culture of home cooked meals, cheap cab fares, rickshaws that would never cost more than the equivalent of 40p, easy domestic help, a car – not to mention the emotional support of family members' shoulders to cry on. I must acknowledge my class privilege that allowed me these luxuries – it's something I'm really grateful for.

In the background to this though, the country's been grappling with a difficult political environment. As a Muslim, I saw my community being marginalised and facing lynching, Islamophobia, or discrimination when it came to job opportunities or housing, as well as being pushed out of higher social and political spaces.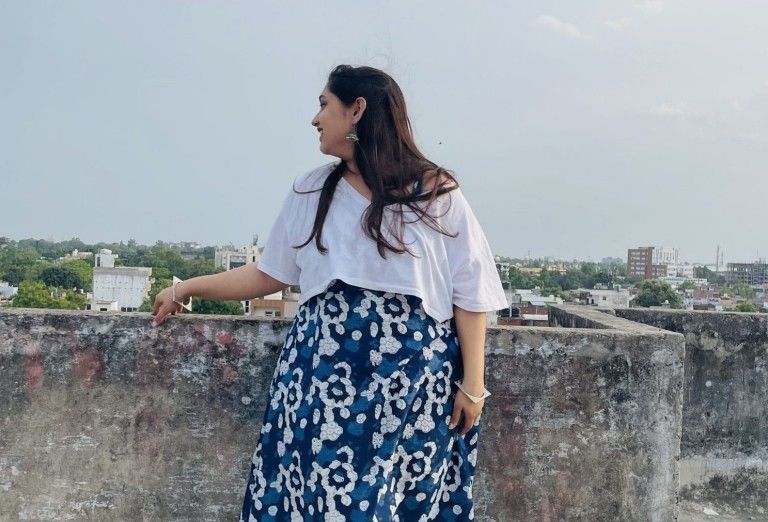 Before I'd even flown over, my family and I budgeted for my first year in London

Personally, I felt powerless to do anything about it and this severely impacted my mental health. It felt like we were stuck in a bog with no stable footing. This is one of the major reasons why I decided to move to the UK in September last year.

I applied to SOAS University of London for its one-year Gender and Law master's programme, which I was overjoyed to be accepted into. I didn't know anyone in the UK – apart from a few school and family friends – so the idea of packing up my entire life and leaving my comfortable home was scary.

Before I'd even flown over, my family and I budgeted for my first year in London.

My parents took out a loan of £23,400, which is the tuition fee for the master's programme. Then I personally contributed three years' worth of savings, which I had from working as a writer and programme manager for an NGO.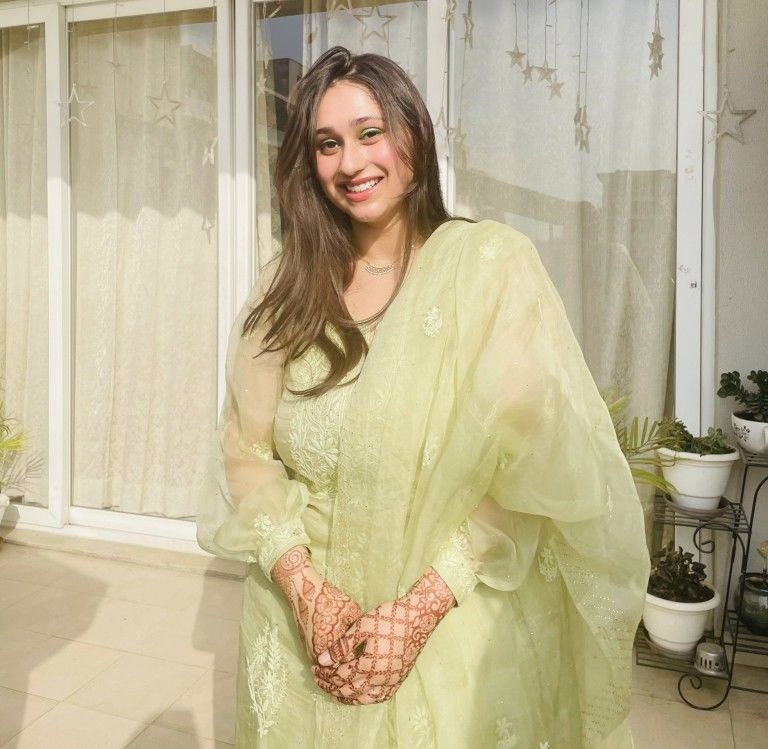 I just couldn't be OK with the idea of spending money on myself

On top of this, my parents sold a piece of land that funded the rest of the expenses – including the visa (£363), health surcharge (£470), accommodation (£8,640), travel (£2,000), as well as food, transportation and miscellaneous spending costs (£6,000).

In total, that's £40,873. But in Indian currency? That's over 4million rupees. For perspective, that's enough to buy a three-bedroom apartment in my city.

Once I arrived in London in September, I spent an endless amount of time making financial decisions. Spending every pound gave me anxiety and the determination to maximise my experience on a budget soon became a headache.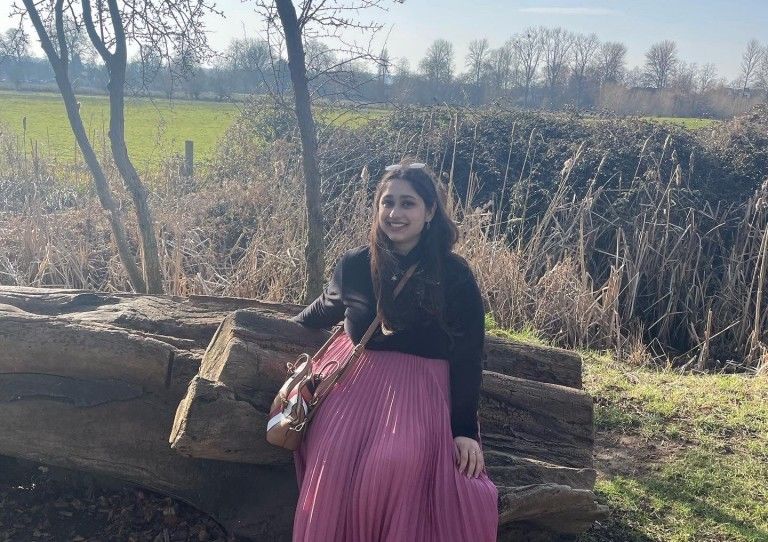 I can't even work to earn some money on the side while I study because of how intense the master's programme is

I had to think before buying any meal, drink or choosing a mode of transport. And I felt as if every penny that I spent that belonged to my family – and not to me – was a drain to their resources.

Maybe a little bit of South Asian elder daughter generational trauma had also kicked in here. I just couldn't be OK with the idea of spending money on myself.

Soon enough, I came to know the full London experience – strike days that turned into weeks, fluctuating Tube prices and onions that are more expensive than an entire Indian meal. On top of that, there's the cost-of-living crisis – and I can't even work to earn some money on the side while I study because of how intense the master's programme is.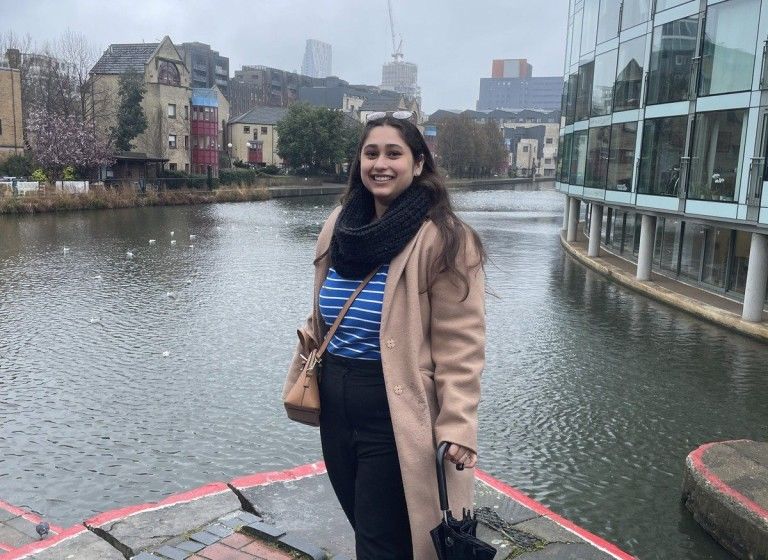 The UK is wonderful

Unfortunately, this financial strain has impacted my social life too.

When I had barely been in London for a month, I was invited to an event by one of my new university friends, which cost £30. For the first time in my life, I told someone: 'I am sorry but I cannot make it because this is not something I can afford right now.'

A week later, she told me that I clearly didn't care enough about her or her event because I did not show up 'on the pretence of not having money'. I had never been made to feel so small and it hurt to be humiliated like that.

Maybe for her, £30 wasn't a big deal but it was one week's worth of groceries for me. I didn't understand the entitlement and the ignorance when it came to understanding how the cost of living crisis and immigration impacts everyone differently.

Now – after nine months of being in the UK, I am almost done with my course and am starting my journey to look for jobs, but I am so worried all the time.

In my mind, if I don't find a good job here, I will never be able to pay back my parents for the help they gave me to move halfway across the world.

I hope – despite the odds and financial pressures stacked against me – that I am able to carve out a space and create a name for myself here.

My advice for international students moving to the UK would be to prepare for it financially a couple of years in advance. This way, you will be more ready to deal with the monetary responsibility that will fall on your shoulders.

The UK is wonderful – and there is so much you can do that won't cost you a lot, like free museums.

For me, the opportunity to build a better life – and a much safer one – for myself makes the journey worth it.