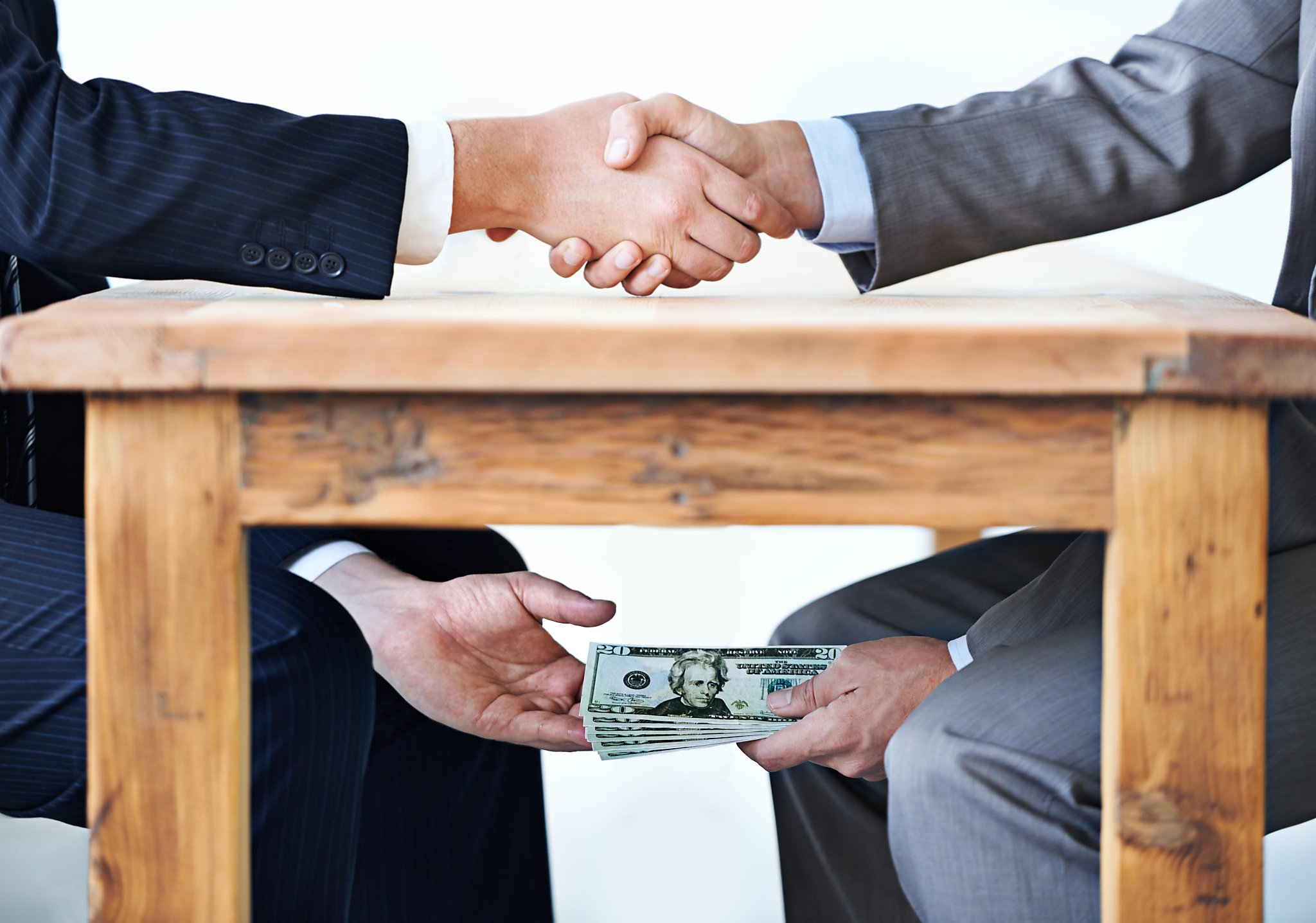 Greece to send more arms to Ukraine, but sets limits
Greece has pledged military assistance to Ukraine for "as long as it takes" but officials cautioned that the country needs to keep much of its Russian-made weaponry for its own defensive needs.
Ukrainian Defense Minister Oleksii Reznikov visited Athens Thursday as part of regular meetings with officials from NATO countries. He was promised more artillery and small arms ammunition shipments, access to Greek hospitals for wounded military personnel and additional Soviet-era BMP infantry fighting vehicles.

Greece "will provide every support to Ukraine at this very important, crucial stage of the war," Greek Defense Minister Nikos Panagiotopoulos said during a joint appearance with Reznikov. "We will continue to support Ukraine for as long as it takes — that's a very clear position that we have taken from the outset."

Military officials said Greece has also provided trainers for Ukraine's special forces and tank operators, as a contribution to the massive military assistance effort led by the United States and its allies.

Russia, which had traditionally close ties with Greece before the war in Ukraine, for decades had been a supplier of arms to the NATO member, including the S-300 air defense missile system. Moscow has singled out Athens for criticism over its support for Ukraine.

Panagiotopoulos, speaking in Parliament on the eve of Reznikov's visit, said Greece would not provide any military assistance that could compromise its own defense, and stressed that major arms procurement plans remain unchanged despite a recent thaw in tension with neighbor and fellow NATO member Turkiye.

German-made Leopard tanks, the minister said, could not be provided.

"The rumors are running rampant: That we will send fighter jets, and S-300s, and this and that. For goodness' sake," he told lawmakers. "We give what we can give, but nothing that would weaken in the slightest our own defense capabilities given our own national security challenges."

Reznikov said Greece had offered assistance to Ukraine to better integrate its navy with NATO.

"After this war, after the victory of Ukraine in this war, together with our partners we will continue to develop our defense capability," Reznikov said.