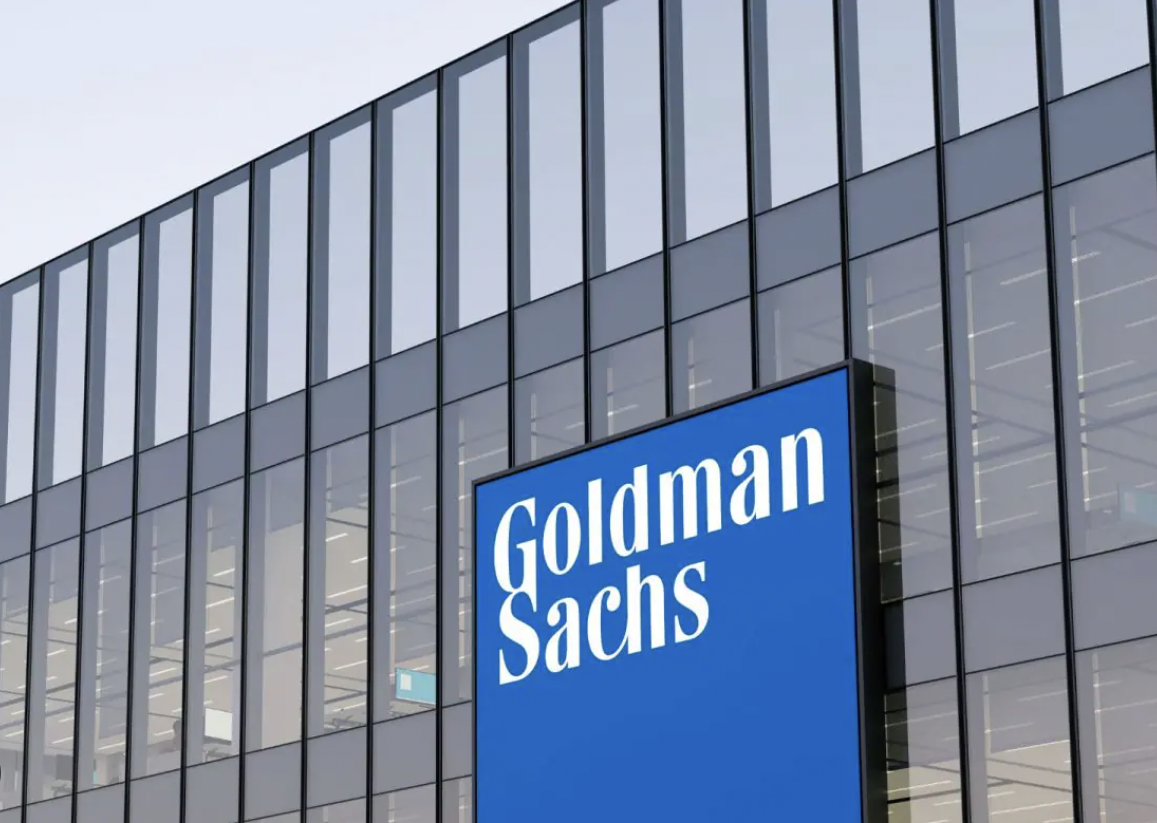 Goldman to Cut About 3,200 Jobs This Week After Cost Review
Managers across firm are expected to start cuts mid week Solomon has said firm is preparing to weather headwinds
Goldman Sachs is embarking on one of its biggest round of job cuts ever as it locks in on a plan to eliminate about 3,200 positions this week, with the bank's leadership going deeper than rivals to shed jobs.

The firm is expected to start the process mid-week and the total number of people affected will not exceed 3,200, according to a person with knowledge of the matter.

More than a third of those will likely be from within its core trading and banking units, indicating the broad nature of the cuts. The firm is also poised to unveil financials tied to a new unit that houses its credit card and installment-lending business, which will record more than $2 billion in pretax losses, the people said, asking not to be identified discussing private information.
---