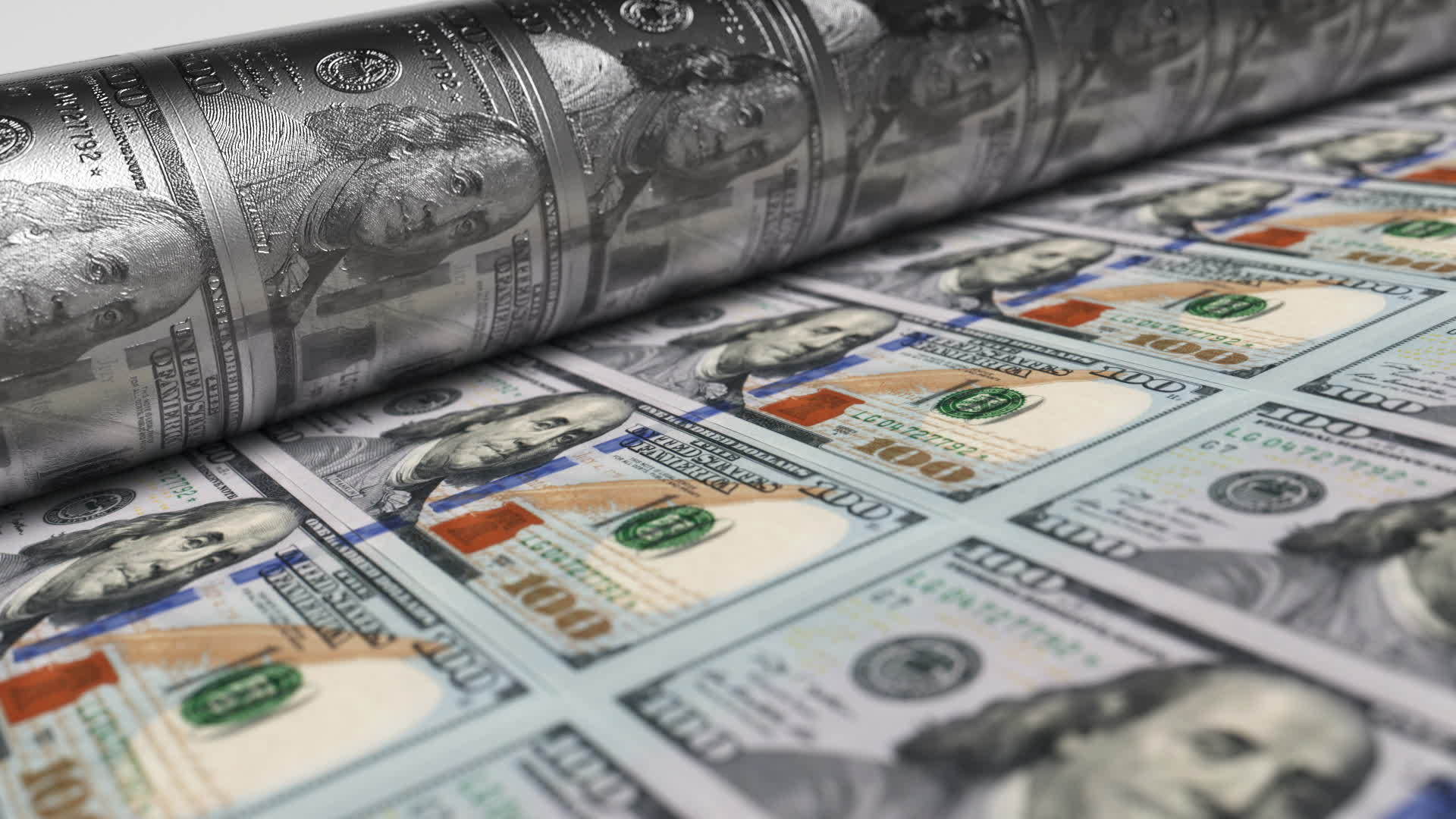 Moody's Predicts Decades of US Dollar Dominance, but Policy Mistakes Pose Threat
According to Moody's Investor Services, the US dollar will retain its dominance in global trade and finance for decades despite challenges from other currencies.
However, policy mistakes by the US authorities could still threaten the greenback's reserve status in the near term.

The dollar's share of central bank reserves has been declining, and weakening institutions and a political pivot to protectionism pose risks to the dollar's global role.

The recent debt ceiling agreement reached by the White House and Republicans could help lift the debt ceiling for two years and avoid a catastrophic default, but it could also weaken the dollar's safe-haven appeal and promote greater diversification.
---