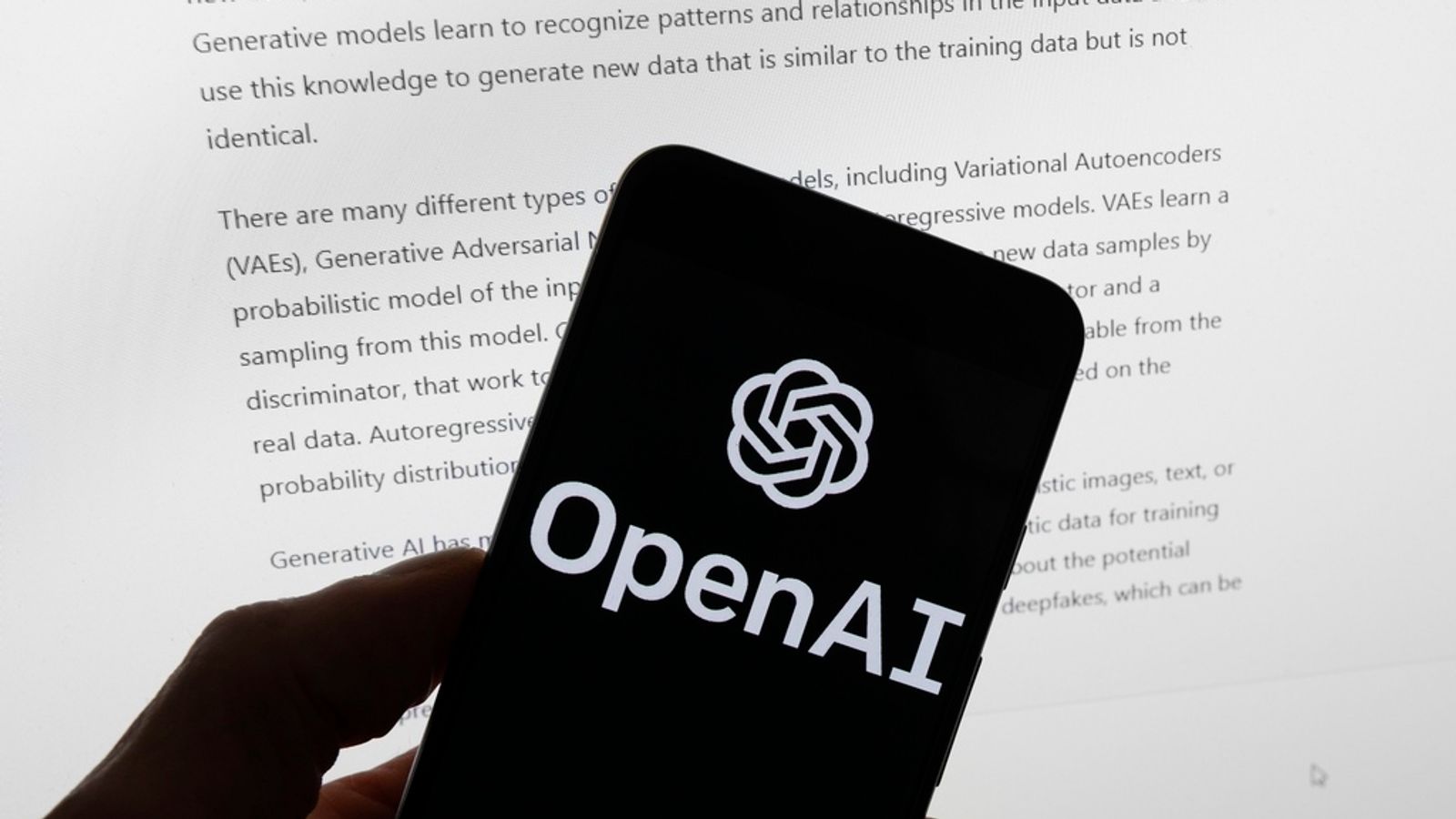 Microsoft has announced that ChatGPT, a language model developed by OpenAI, has been upgraded with real-time search data from Bing to provide more accurate and up-to-date answers to queries
This addresses one of the limitations of ChatGPT, which only had access to training data up to 2021.
The new ChatGPT will also provide citations linking to its sources.

Microsoft made the announcement at its Build 2023 developer conference and has integrated ChatGPT with its Bing search engine.

The upgraded ChatGPT will be available for paying subscribers initially and will be made available for free later on.

Microsoft is emphasizing its commitment to AI and plans to make it a dominant player in the field.