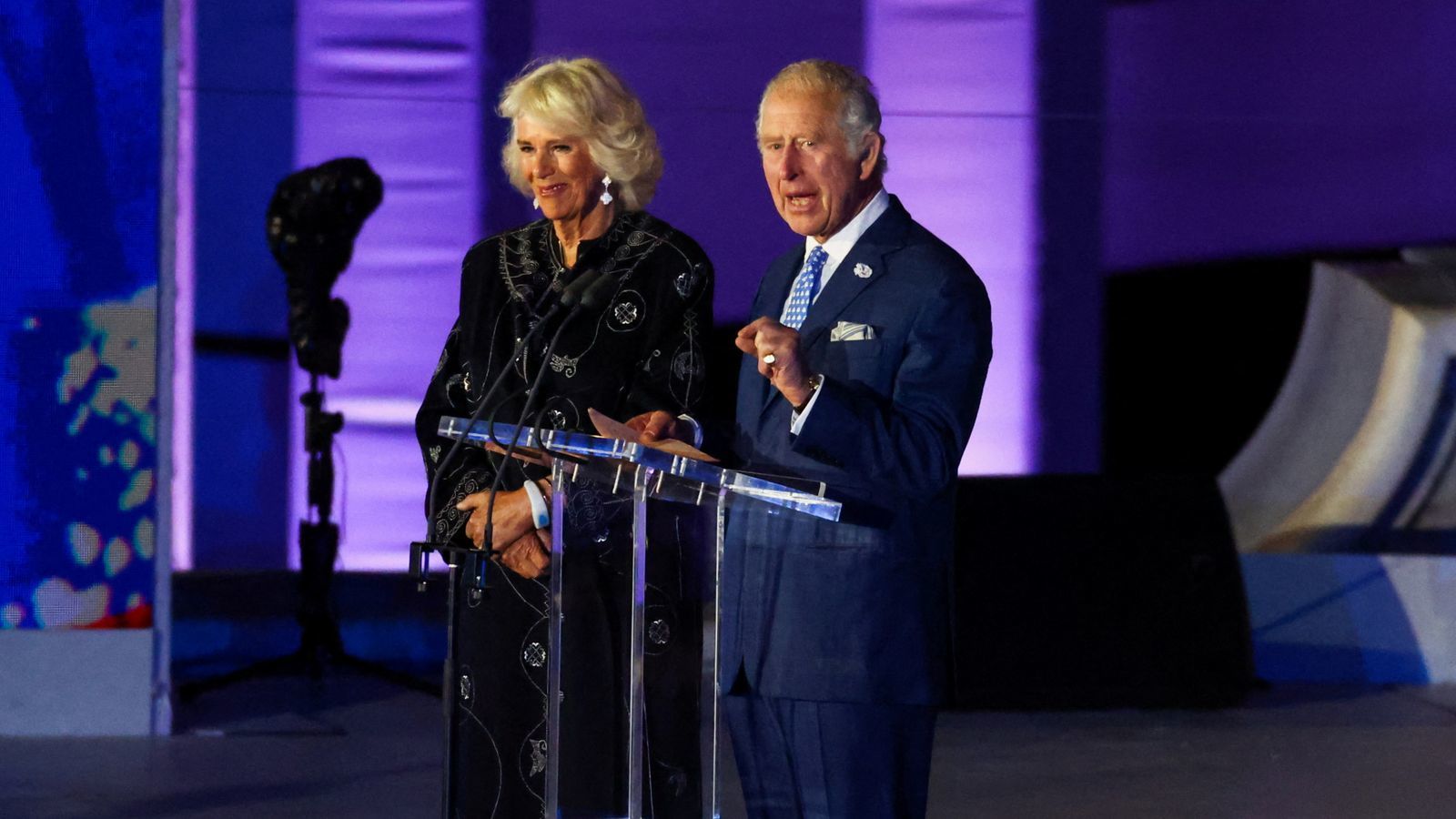 Charles' Deeply Personal Tribute to 'Mummy' the Queen
Prince Charles said "Mummy laughs and cries with us al", in a moving speech at the Platinum Party at the Palace celebrations for the Queen's jubilee. The Prince of Wales' speech capped off a remarkable evening of performances outside Buckingham Palace.
Prince Charles was joined by his wife Camilla, Duchess of Cornwall when he took the stage to deliver his speech.

"Your Majesty, Mummy," he began. "The scale of this evening's celebration – and the outpouring of warmth and affection over this whole Jubilee weekend – is our way of saying thank you – thank you from your family, the country, the Commonwealth, in fact the whole world."

"Your family now spans four generations. You are our Head of State. And you are also our mother. Your 'strength and stay' is much missed this evening but I am sure he is here in spirit…My Papa would have enjoyed the show and joined us wholeheartedly in celebrating all you continue to do for your country and your people," he continued, praising his late father and the Queen's beloved husband Prince Philip, who died last year at the age of 99.

"I know what really gets my mother up in the morning," Charles said. "All of you, ladies and gentlemen."

He then told the crowd that if they cheered loud enough, the Queen would hear them from Windsor Castle, which was just 20 miles away.