South Korean pop group BTS is hosting a global concert in Busan to help South Korea's bid to host the World Expo 2030.
The band will serve as ambassadors this October for the country's effort to bring the world's fair to Busan Metropolitan City, the second-most populous city in South Korea behind Seoul.

South Korea is one of five countries that have applied to host the next 'World Expo' in 2030, alongside Saudi Arabia, Ukraine, Russia, and Italy.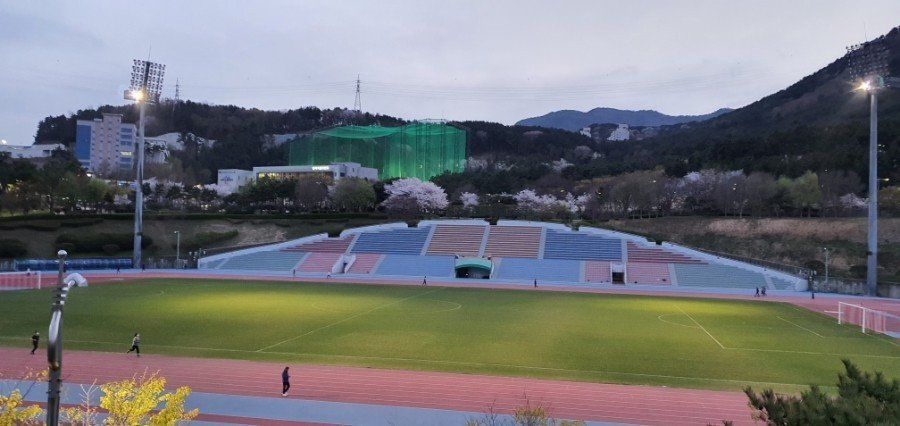 Media outlets reported that Busan is currently considering the Bukhang Port and the Busan Asiad Auxiliary Stadium as primary locations for the event.

The concert is expected to draw a large attendee of 500,000 to 600,000 and will be live-streamed on YouTube.

The city's mayor, Park Heong-joon, thanked BTS for its upcoming efforts, who will be on hand to personally introduce the city to members of the committee who determine where the World Expo will be held.

"I'd like to express my sincere appreciation to the members of BTS and HYBE for accepting to be the ambassadors of the World Expo 2030 in Busan. The group's support as ambassadors will be incredibly helpful in stepping up our efforts to bring the World Expo to Busan" he said in a statement.

BTS recently announced they were going on a break to give its members time to pursue solo projects.